Hi,
Just a small batch of updates today! Mostly animations/gfx and the scythe of vitur correction. Let me know what you think about it on discord or ingame!
An extra monster added to elite clues
The scythe of vitur now hits 3 times per attack and degrades
The ghrazi rapier attack/standing animation has been changed
The godsword special attack animations has been changed to the correct ones
There's now a calendar under the news section to see what dates events are planned
You no longer need 75 defence for the raids 2 items
Big data
I will also be working on getting some useful data that I collect on the server. If you're interested in what kind of data we're collecting, you may always ask, this should also be stated somewere in the policies.
Automatic giveaways
You you may now enter the daily automatic raffle ingame, but also on discord. On discord you may use ::giveaway-name here and ingame ::raffle. Entering is free and no cost! Good luck!
Scythe of vitur
It will now hit 3 times on monsters and just one time on players in pvp combat. It's an ideal pvm weapon. You may recharge it for 15.000.000 gp.
Ghazi rapier
The ghazi rapier will now have a better animation for its weapon.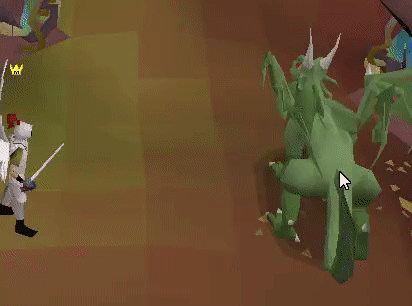 Discord bot
You may now find our discord bot on the discord channel that may be found at the end of the page. There's currently only one command, that is ::players, this will announce all the current players online in a list.
This bot will announce when a player levels to 99, prestiges, donates or receives an interesting drop. This bot can be expanded to very cool features such as automatic giveaways, games that automatically give in-game rewards and such.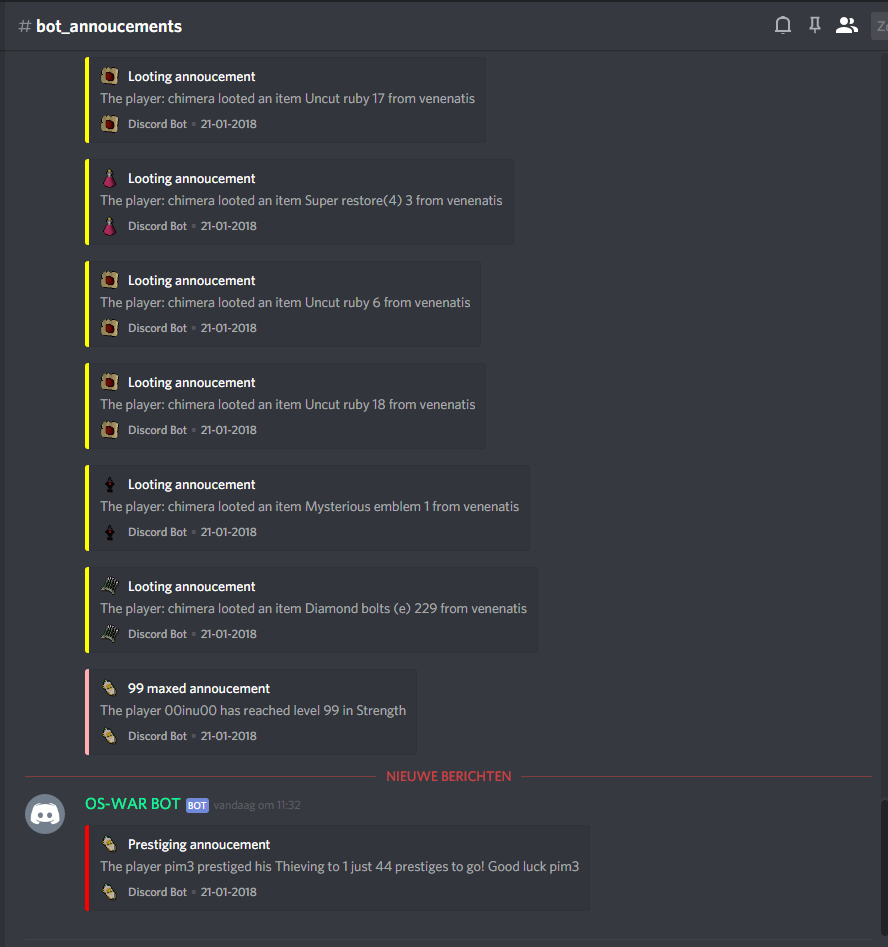 Hope you have a great day,
Pim